Don Julio Dinner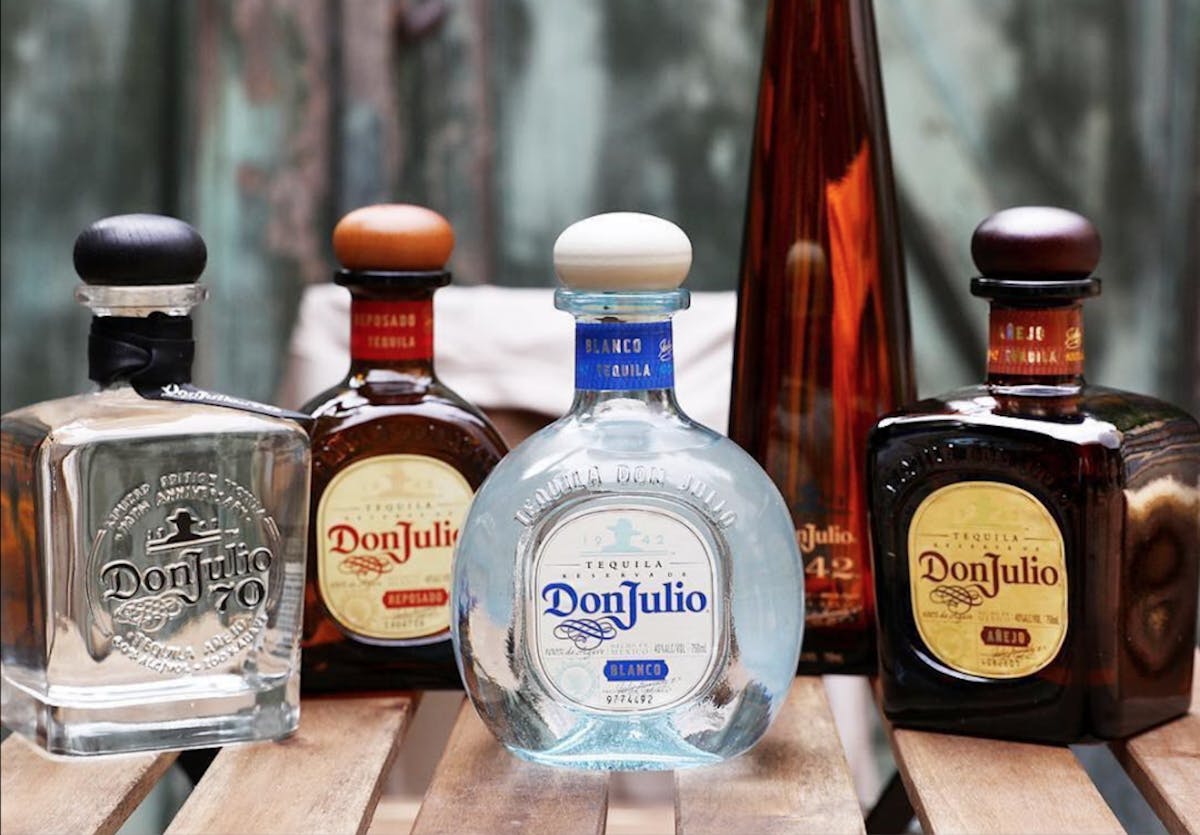 Event Details:
Join us Thursday, November 11th at 7 PM for a one of a kind dinner, featuring the iconic tequilas of Don Julio. We'll be joined by members of the Don Julio team to help make this a night to remember. See menu and booking details below.
____________
T O S T A D A
Cold smoked Ahi tuna, lime crema, pickled radish, avocado jalapeño relish
Paired with:
Surf Chili Margarita
Don Julio Blanco, Ancho Chili liqueur, agave, lime salt
S P A R E R I B S
10 Hour slow smoked St. Louis ribs, autumn slaw, salsa verde, chicharrones
Paired with:
Passion Margarita
Don Julio Reposado, Chinola Passionfruit liqueur, lime, ginger salt
V E A L S H A N K
Coca Cola braised veal, pimento, celery root potato puree, crispy okra
Paired with:
Don Julio 1942 Tequila Anejo
A small batch Anejo tequila aged a minimum of two and a half years.
C H E E S E C A K E
Pumpkin cheesecake, caramel, graham cracker crust, spicy pepitas
Paired with:
Don Julio Primavera
A new limited release Reposado rested in orange wine casks
$125 Per Person
Limited Seats Available
Sales Tax & Gratuity Not Included
____________
Seating for this event is extremely limited. To book, please call the restaurant directly at (732) 530-6590. Please note that payment will be taken up front at the time of booking. Tables for this event cannot be booked online.
Menu selections & tequilas subject to change based on availability.