Casamigos Tequila Dinner
October 27, 2022 07:00 PM until October 27, 2022 09:30 PM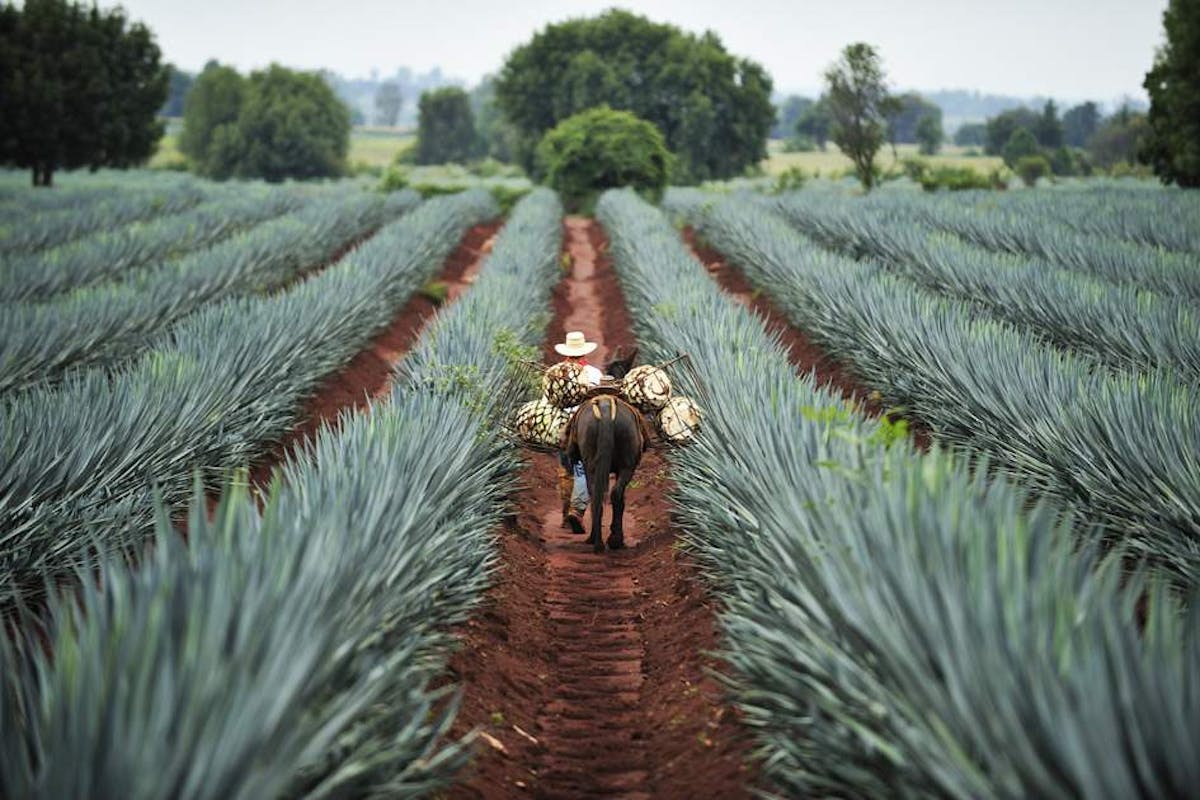 THURSDAY, OCTOBER 27 AT 7PM
Casamigos Tequila
Join us for an unforgettable four-course Tequila dinner, featuring the exceptional tequilas of iconic producer, CASAMIGOS
Tickets: $89
H O W T O R E S E R V E
Reservations are required and can be made online at the link below.
C O U R S E 1
HOUSE SMOKED FAROE ISLAND SALMON
Late summer pickled Jersey tomato, cornbread panzanella
CASAMIGOS SIGNATURE WELCOME COCKTAIL
C O U R S E 2
BLUE CORN REPOSADO MOLE TACOS
Oaxaca chicken, mole, avocado, white onion, lime crema
CASAMIGOS REPOSADO
Neat, Finger Lime
C O U R S E 3
SLOW BRAISED LAMB SHANK
Frijoles blanco, pepitas, lime, cilantro
CASAMIGOS AÑEJO
Valencia Orange
C O U R S E 4
CINNAMON FLAN
Traditional custard
ESPRESSO MARTINI
Casamigos Mezcal, Mr Black Coffee Liqueur,
Cold Brew Coffee, Agave
*Menu is subject to change
$89 per person
**subject to tax and gratuity**
Menu and Tequila offerings subject to change based on availability


Please note that payment will be taken up front at the time of booking. Reservations can be cancelled up to two weeks in advance for a full refund, after which point bookings are non-refundable. Please make us aware of any food allergies at the time of booking to ensure we can accommodate you.
Seating will begin at 6:45PM, and dinner will begin promptly at 7PM.


We can't wait to host you for this unbelievable evening!