Asbury Park Distilling Dinner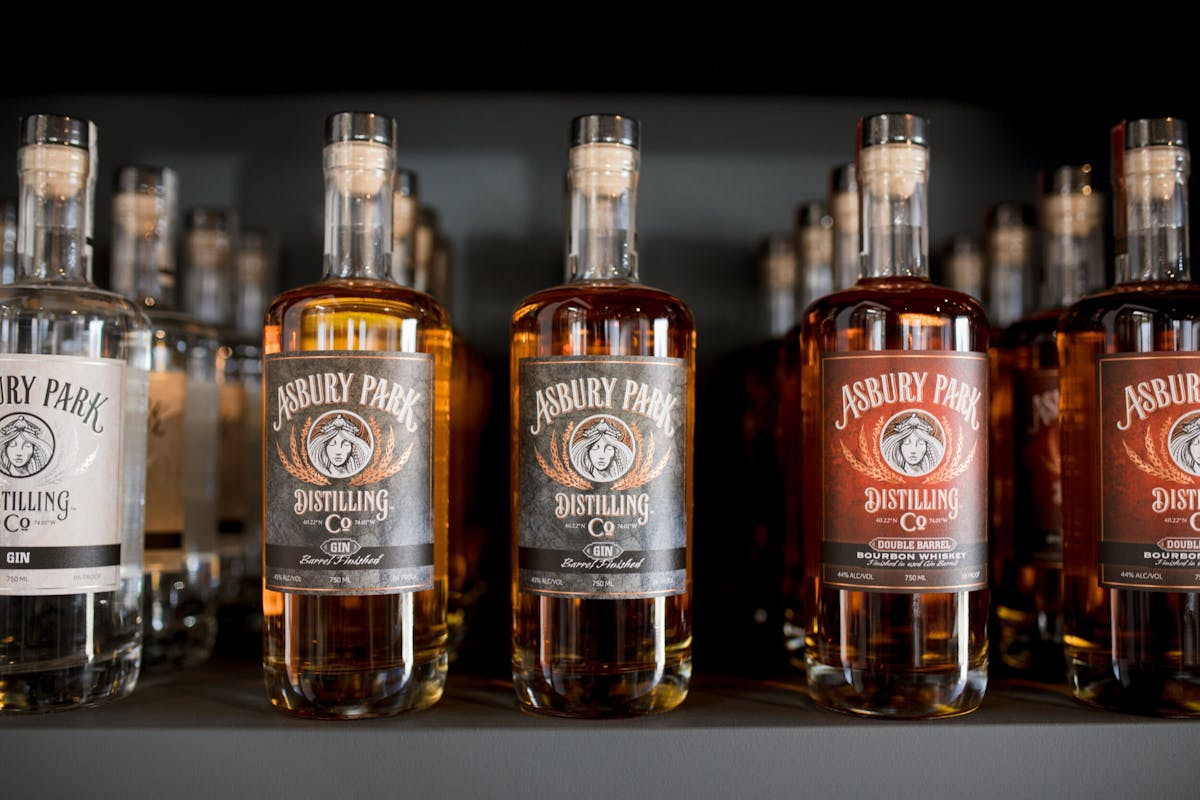 Event Details:
Join us Thursday, January 20th at 7 PM for a one-of-a-kind dinner featuring the outstanding spirits of our friends at Asbury Park Distilling Company. See the four-course menu and booking details below.
____________
L A M B G Y R O
House smoked lamb, cucumber tzatziki, pickled red onion, tomato, red cabbage, grilled pita
Paired with:
Pineapple Cilantro Tom Collins
Asbury Park Gin, fresh pineapple, cilantro, house made sour mix
O A X A C A B E E F E M P A N A D A
Roasted red pepper sour cream
Paired with:
Lavender Bees Knees
Asbury Park Barrel Aged Gin, Aquavit, lavender, lime
S L O W S M O K E D P O R K T E N D E R L O I N
Mike's mustard seed pork rub, old fashioned hash browns, caraway kraut, au jus gravy
Paired with:
Asbury Park Small Batch Bourbon
On a whiskey cube, smoked orange zest
H O M E M A D E C R È M E C A R A M E L
Asbury Park Espresso Limoncello reduction
Paired with:
Asbury Park Espresso Limoncello Martini
Lemon twist
$99 Per Person
Subject to Sales Tax and Gratuity
Limited Seats Available
____________
Seating for this event is extremely limited, and booking is by phone only. To book, please call the restaurant directly at (732) 530-6590. Please note that payment will be taken up front at the time of booking. Tables for this event cannot be booked online.
Menu & spirit selections subject to change based on availability.