Main content starts here, tab to start navigating
About Us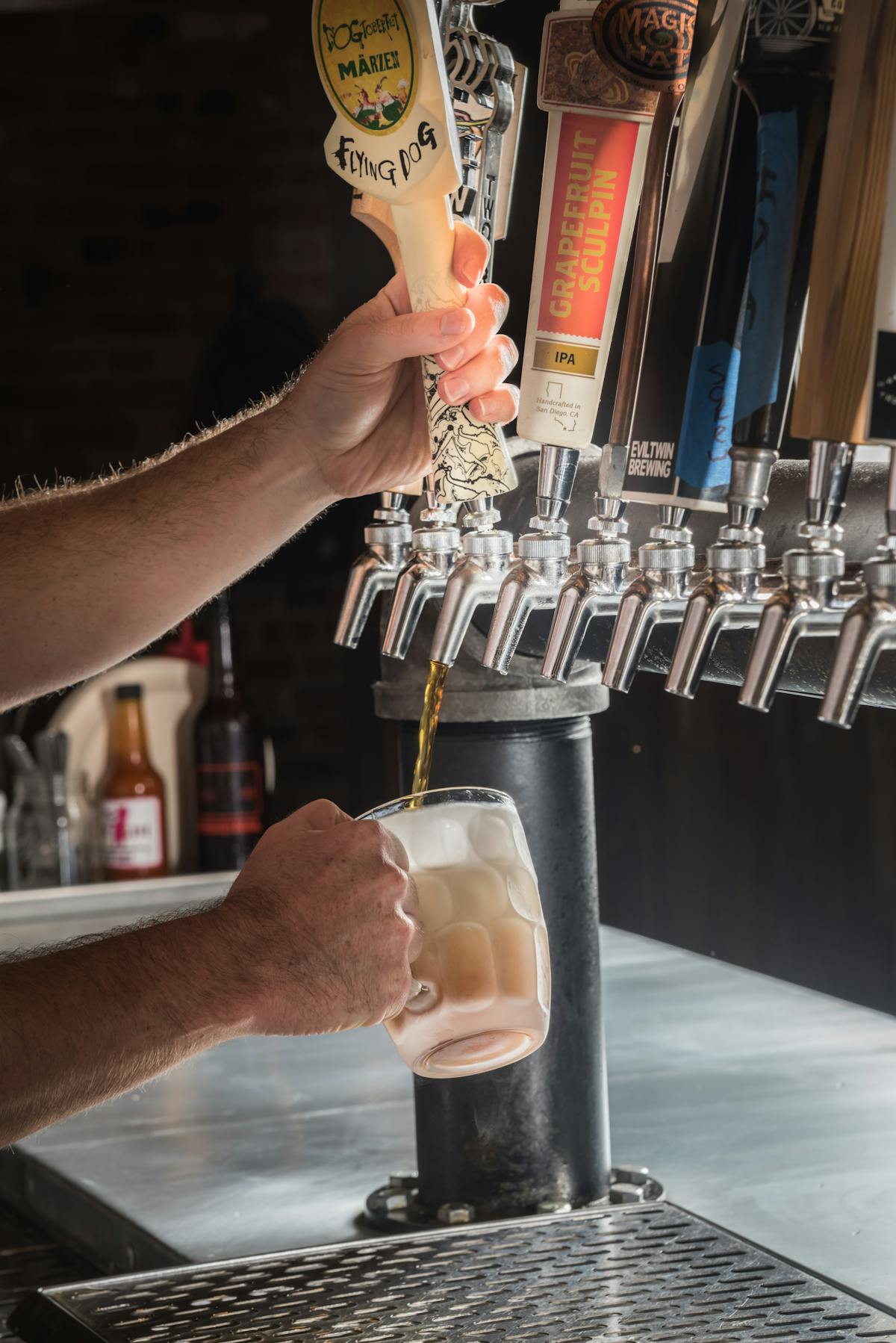 A neighborhood bar and eating establishment that effortlessly makes everyone feel like they are in the right place.
Surrounded by flags of your alma mater in a warm inviting atmosphere, enjoy the Jersey Shore's best burger and wings; something lighter from a delicious selection of tacos, salads and bowls, or one of chef's seasonal entrees.
Enjoy your lunch or dinner with a curated selection of local craft beers, boutique wines, a robust selection of whiskey & tequila or one of our award-winning margaritas!
A place to root on your favorite team amongst neighbors, friends and family or to grab a meal and your favorite bottle or six pack to be enjoyed at home.
Whatever the occasion, we've got a seat with your name on it!