home
Main content starts here, tab to start navigating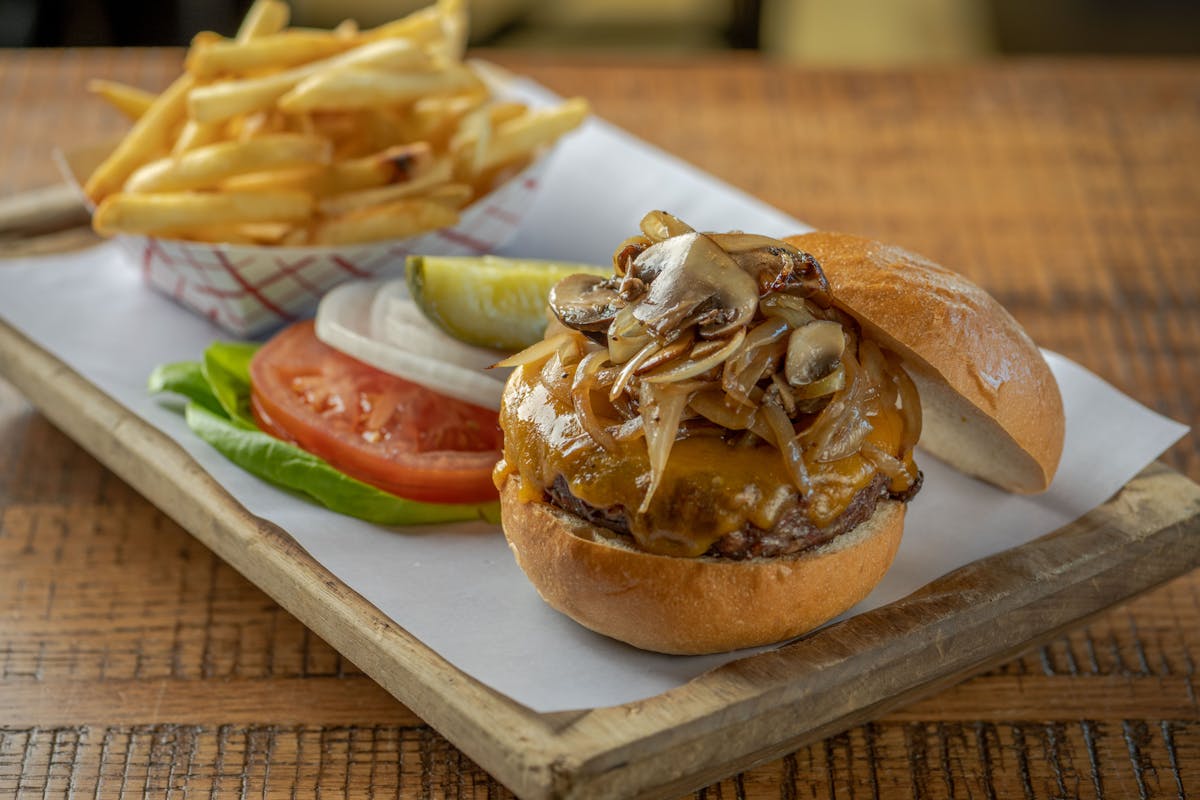 Slide 1 of 14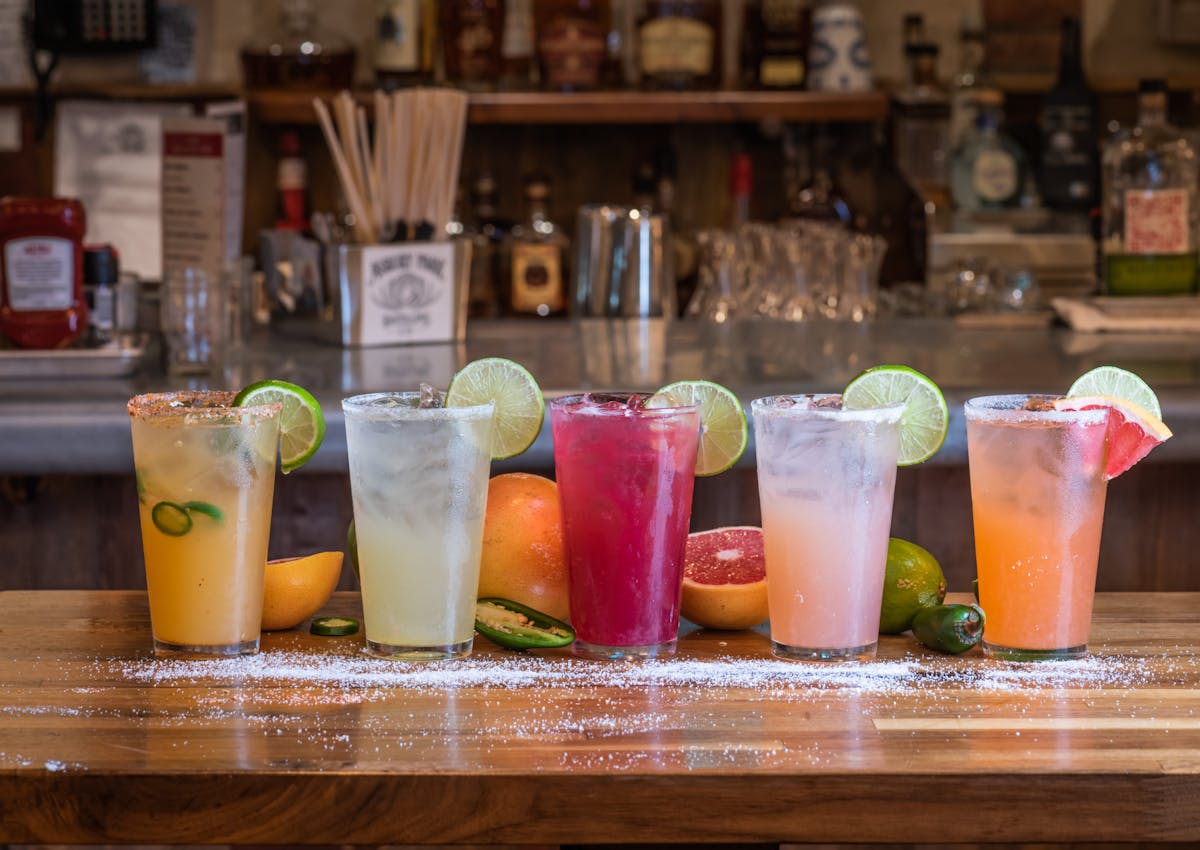 Slide 2 of 14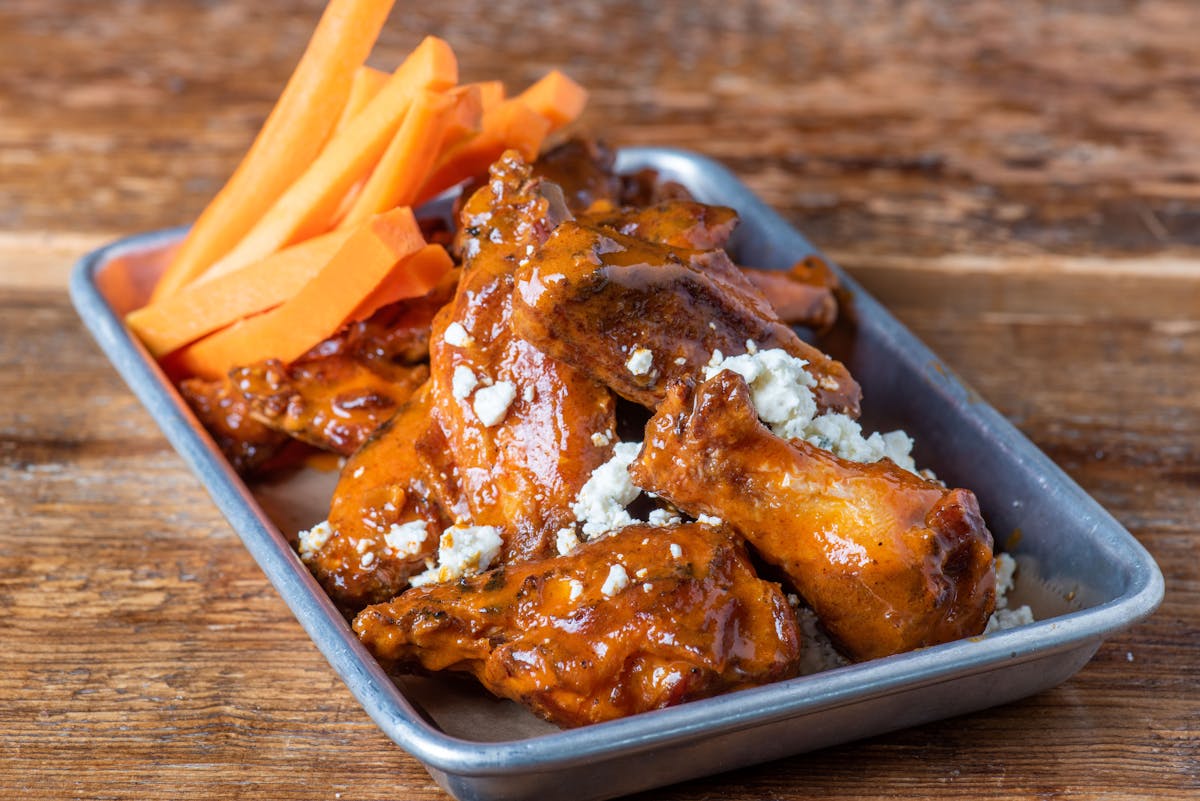 Slide 3 of 14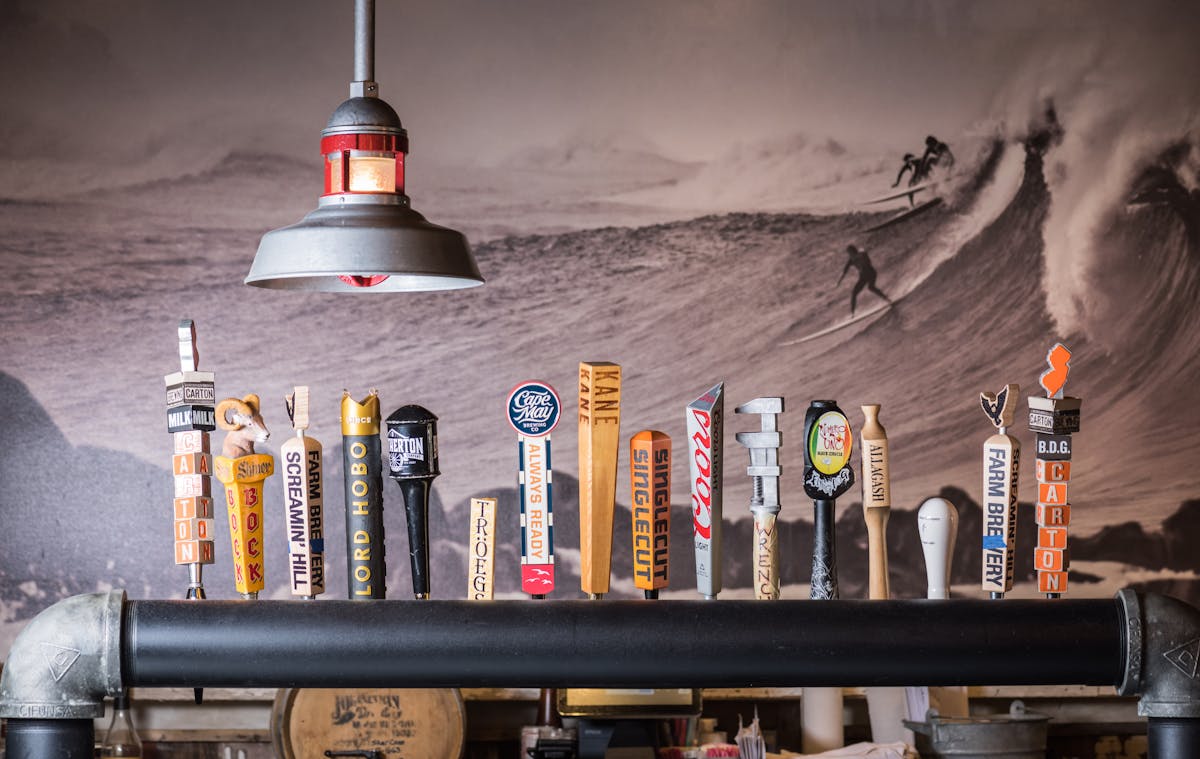 Slide 4 of 14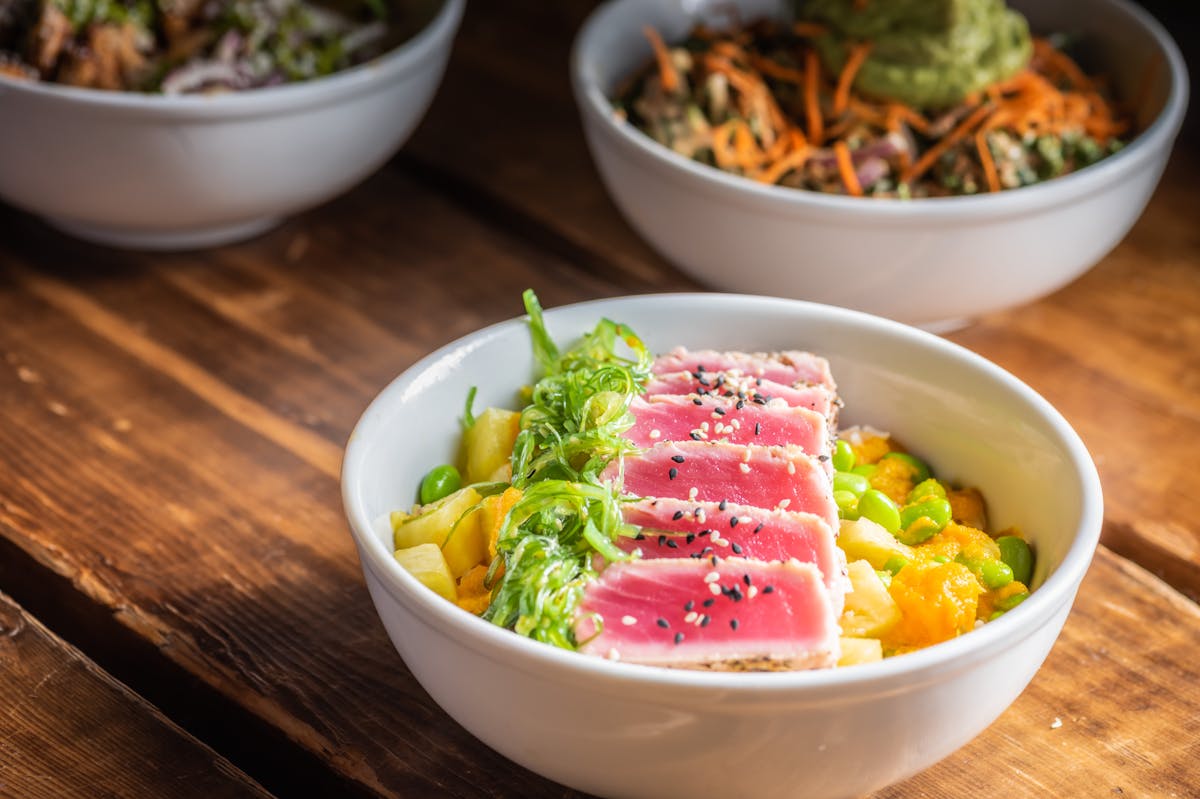 Slide 5 of 14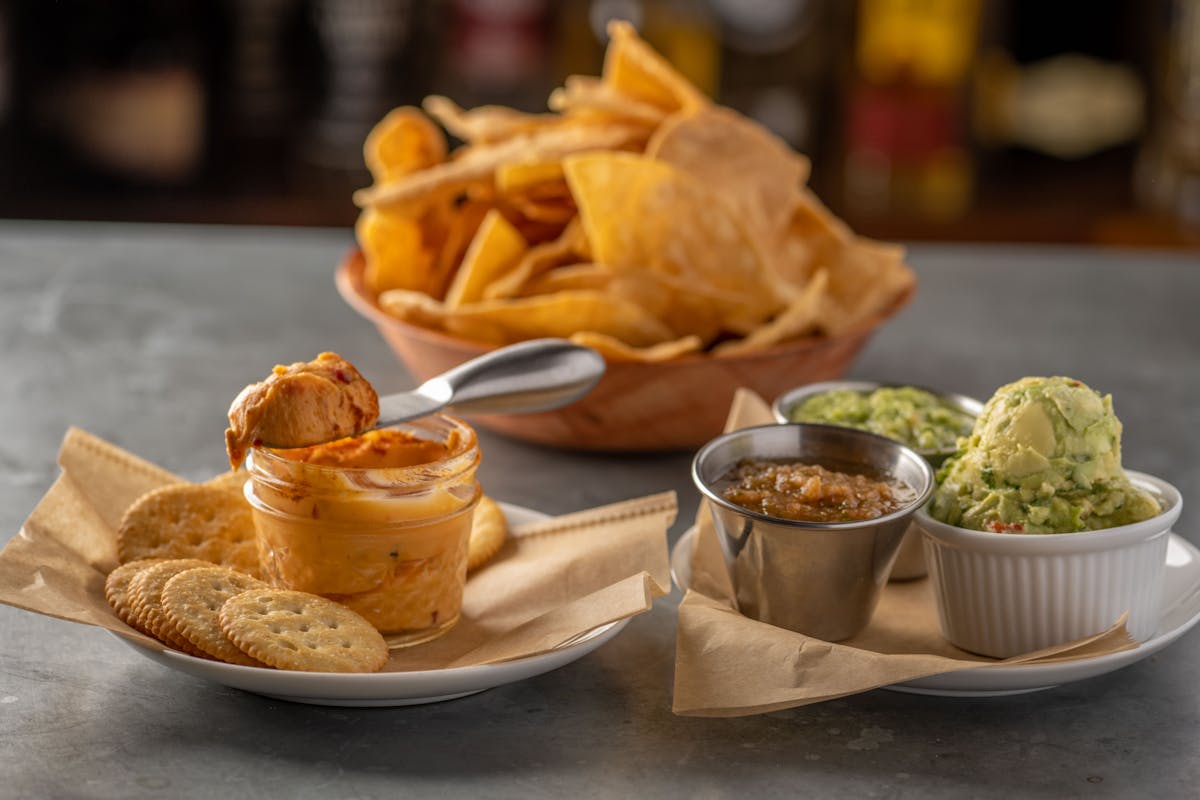 Slide 6 of 14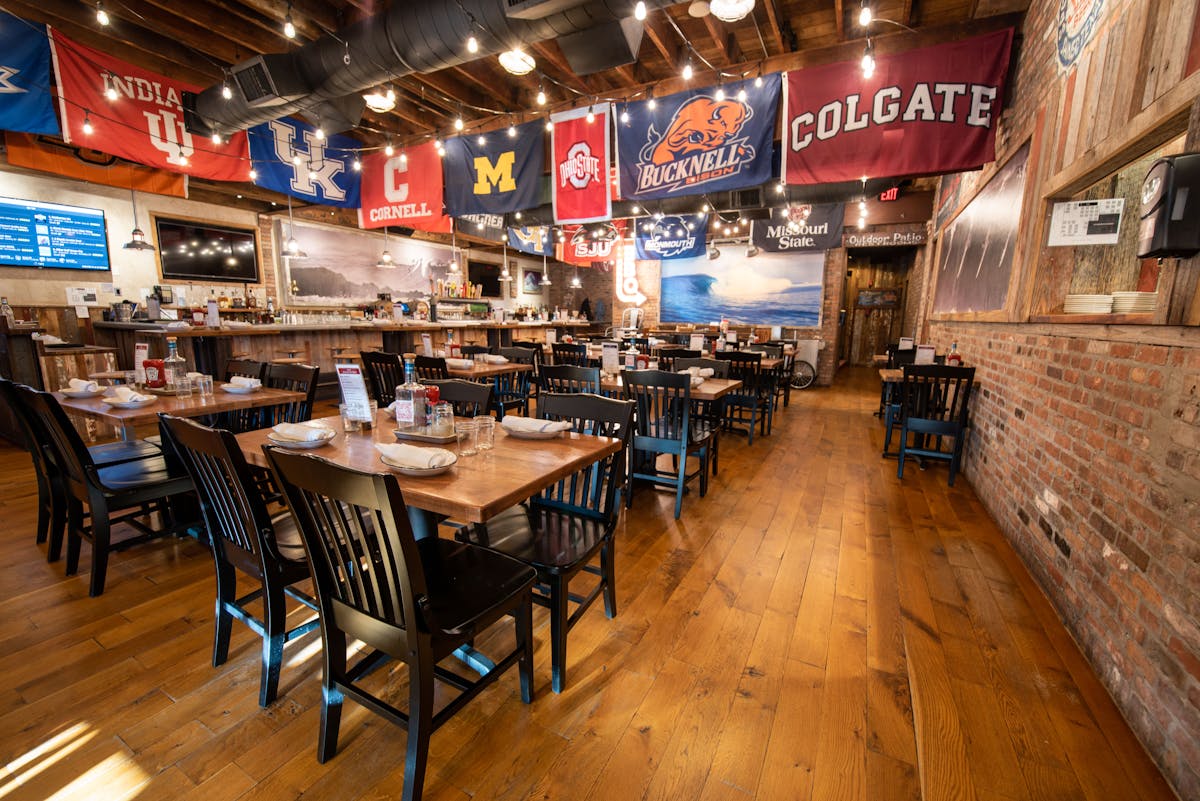 Slide 7 of 14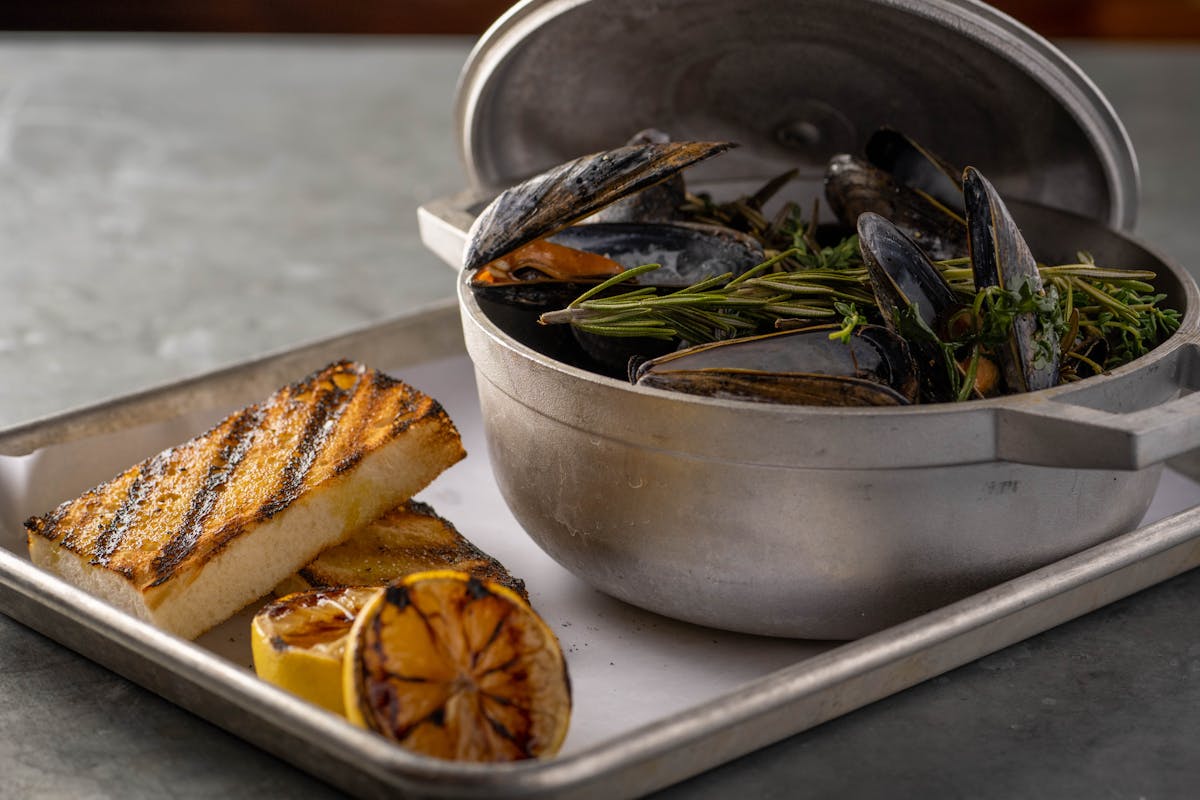 Slide 8 of 14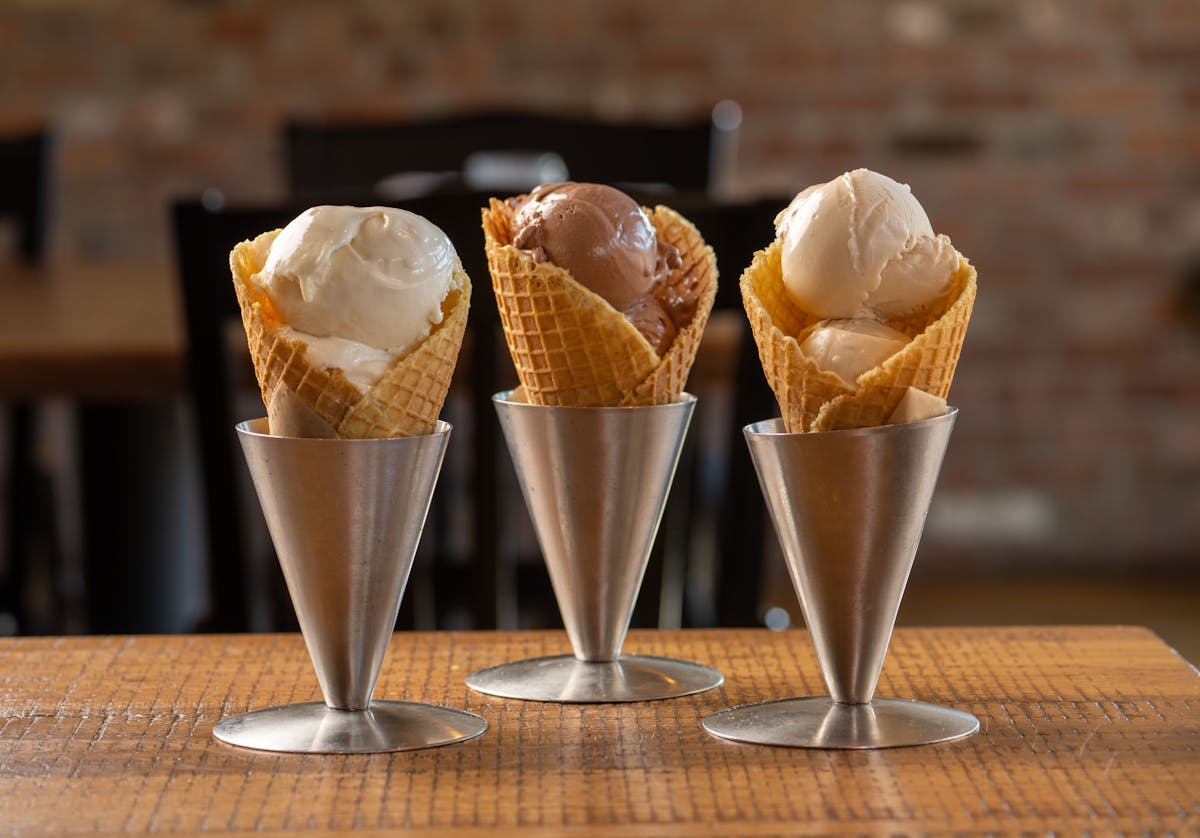 Slide 9 of 14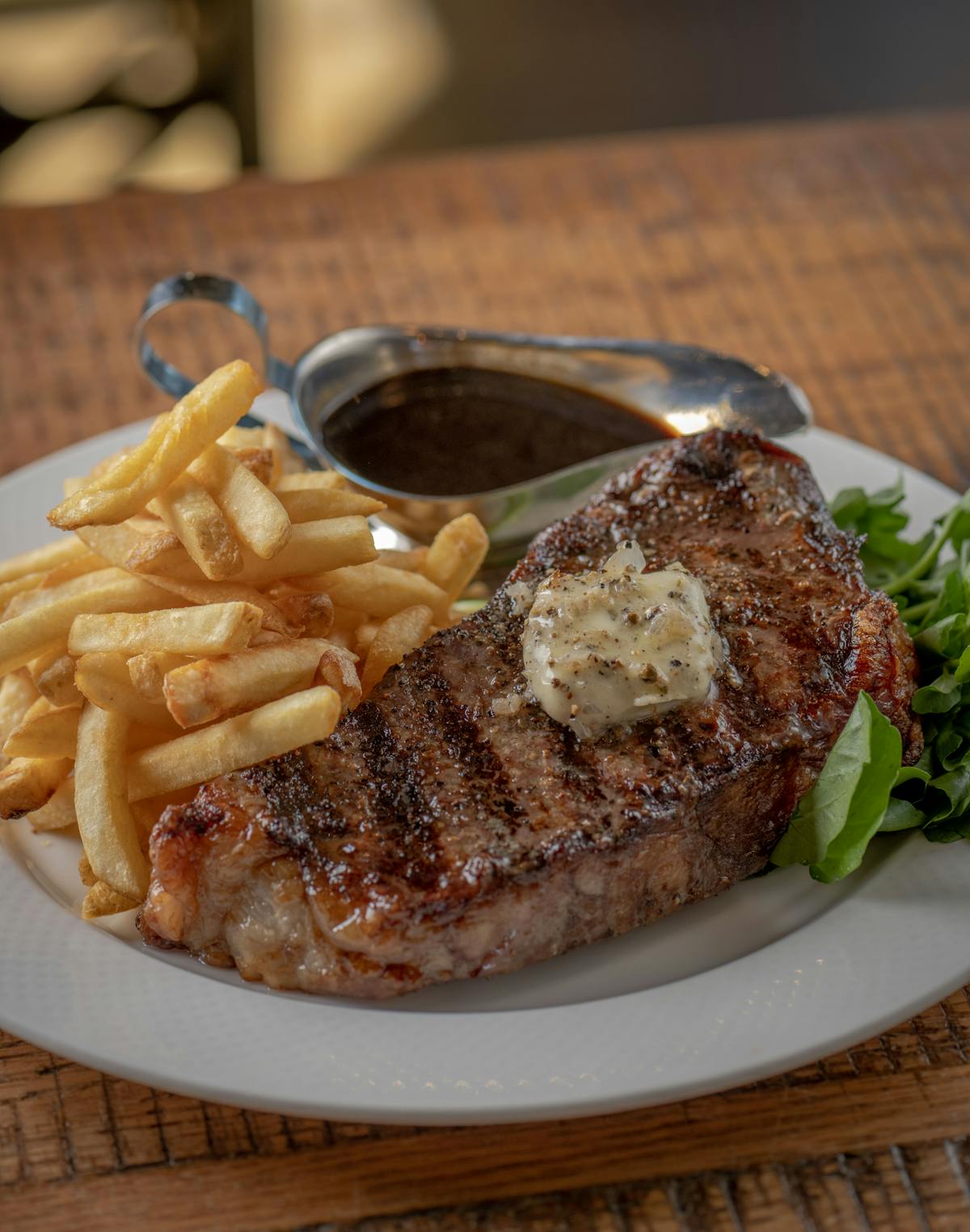 Slide 10 of 14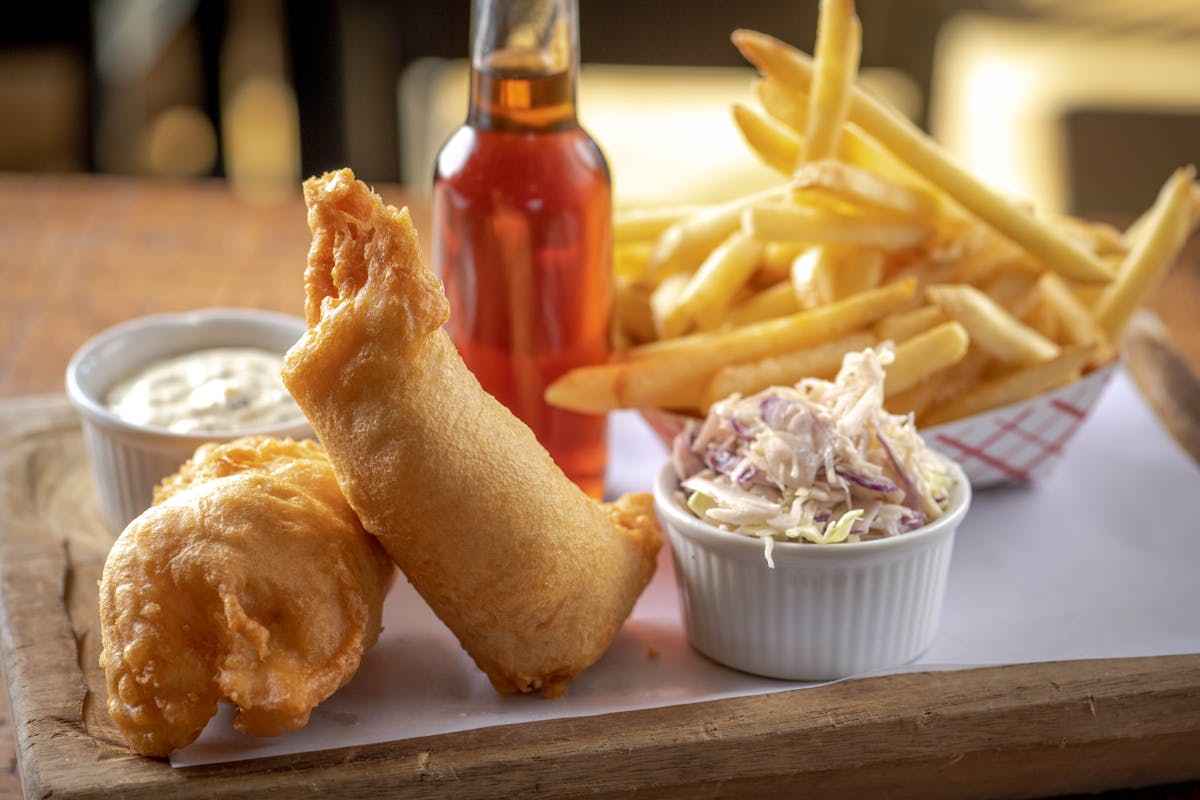 Slide 11 of 14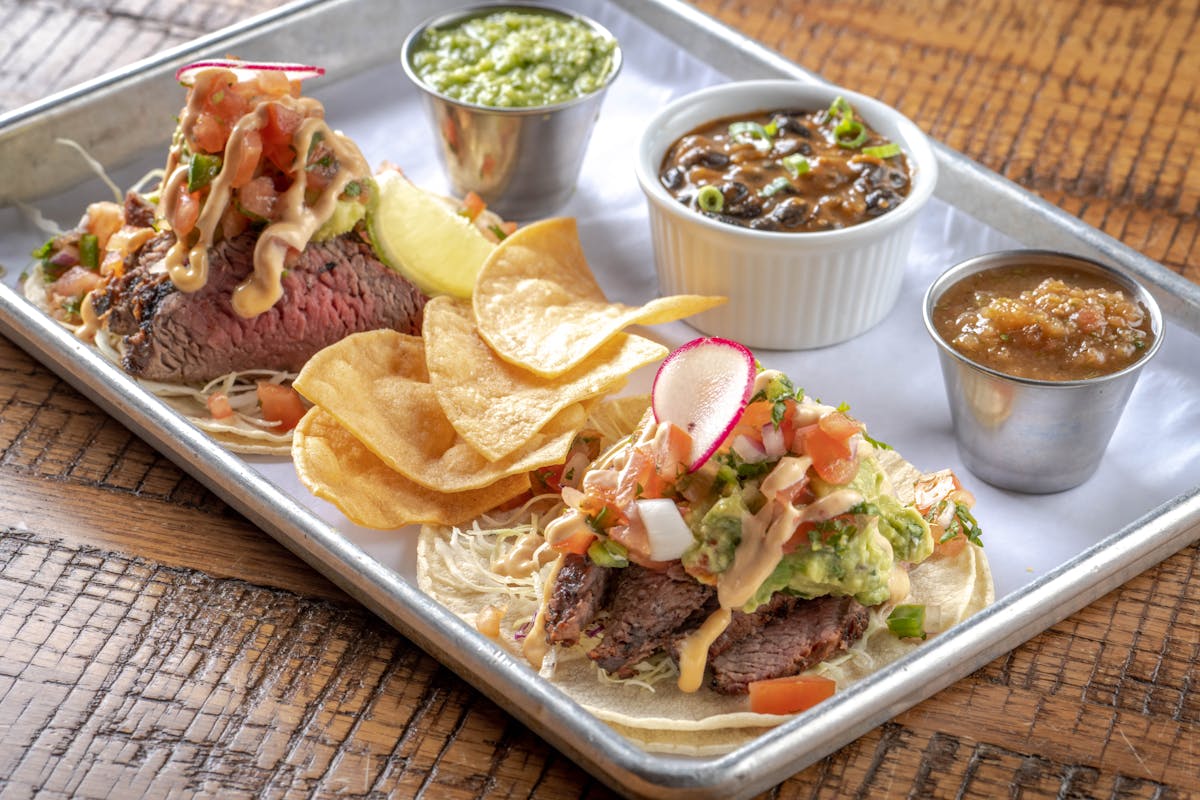 Slide 12 of 14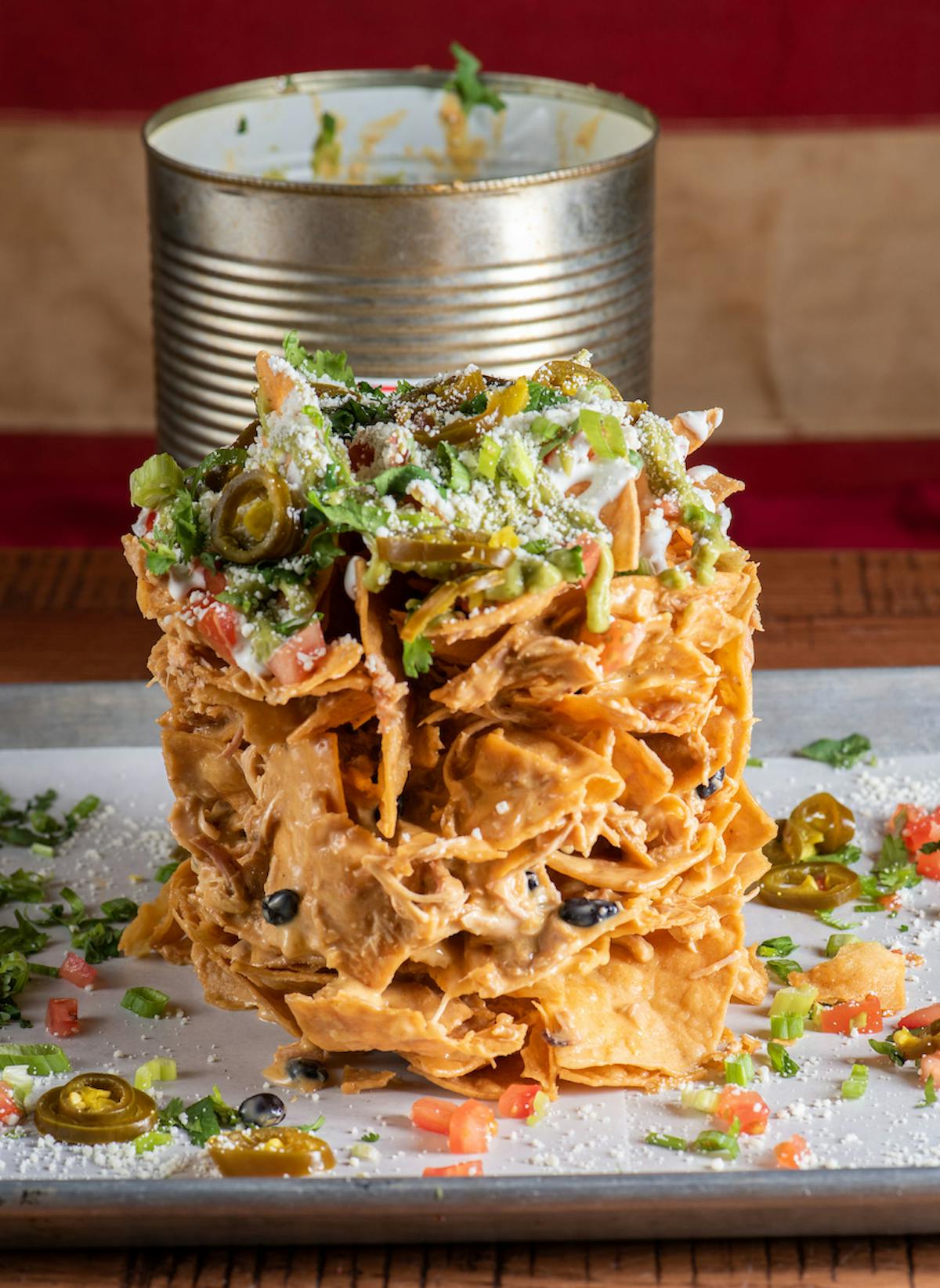 Slide 13 of 14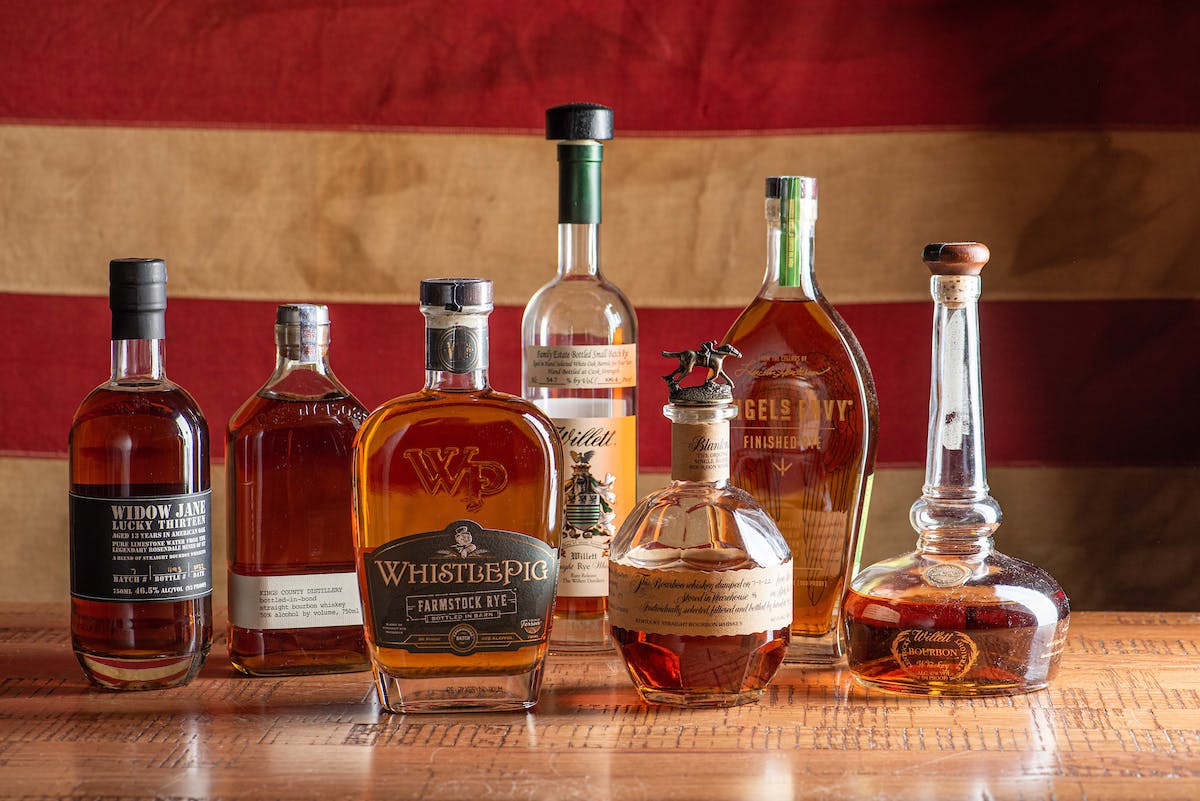 Slide 14 of 14
surf new jersey
At Surf Bar & Grill we serve eclectic American cuisine, in a warm rustic setting. We proudly feature a seasonal menu with the finest local ingredients available, a rotating selection of local craft beers, and a large collection of whiskeys, tequilas and rare spirits.
We are a neighborhood bar and eating establishment that effortlessly makes everyone feel like they are in the right place.
We can't wait to see you!
catering
let us bring surf nj to your next event!
catering